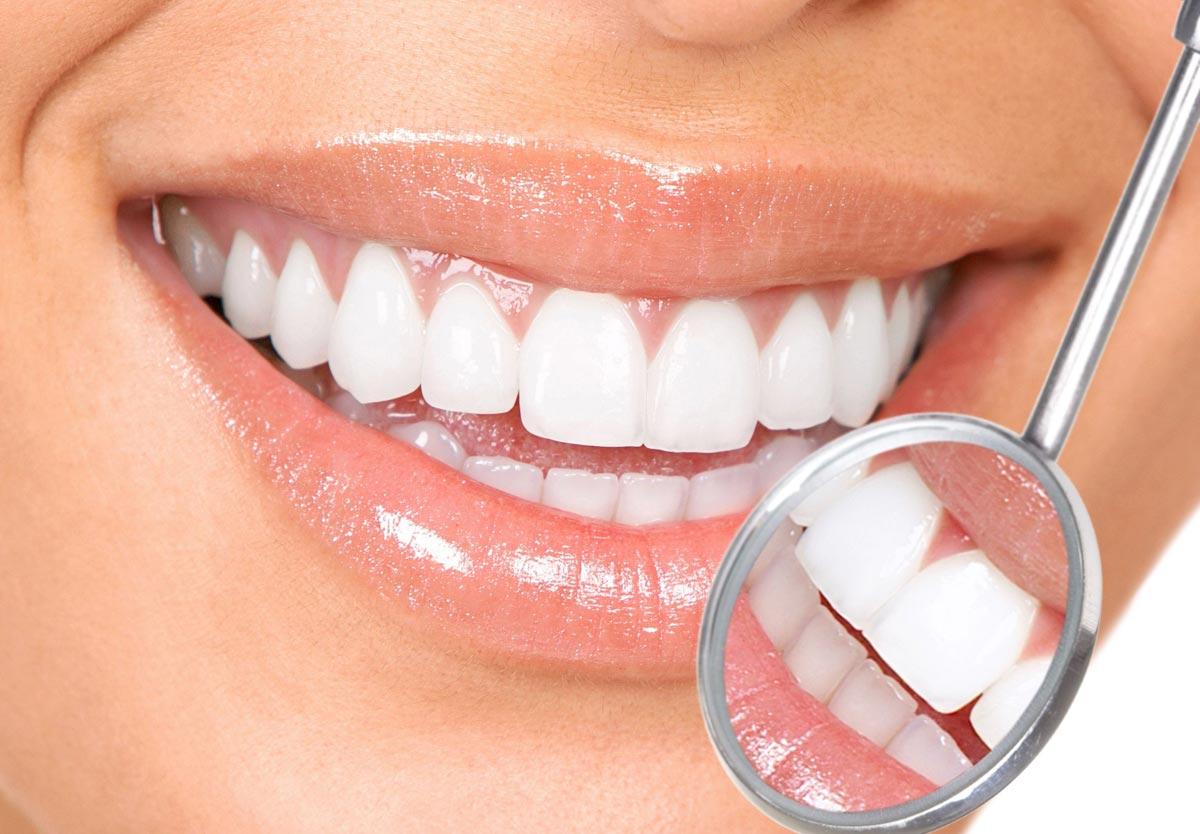 You may be surprised to know that the benefits of having properly aligned teeth extend far beyond a confident smile. Straightening your teeth can actually significantly affect your overall dental health. Think about it — a smile can hardly be perfect if it's not a healthy one. Having a confident smile and reducing your risk for tooth decay and gum disease go hand in hand.
Healthier Teeth and Gums
Swollen, red gums can often be the result of having teeth that are crowded or too widely spaced. Unfortunately, these are also signs of periodontal disease. When teeth are properly aligned, it helps the gums fit more securely around the teeth, allowing for the strongest and healthiest defense against potential periodontal problems.
Overall Health
Think of your teeth as a window to the health of your body. Your teeth and gums — and how they look to others when you smile—say a lot about your overall health. If you're taking good care of both, you're probably taking good care of the rest of you.
Tooth decay and gum disease are caused by bacteria. Left untreated, they can cause mouth sores, tender or bleeding gums, bad breath, and possible tooth loss. Studies have shown that oral infections can also lead to other more serious ailments such as heart disease, stroke, pneumonia and diabetes. And correctly aligned teeth can also alleviate the issues that can be caused by an improper bite, speech or chewing difficulties, jaw problems, and increased wear on the tooth enamel. You'll have the confidence of a great smile and increase the likelihood of improved oral health.